A shelter from the frenzy of everyday life
Prakruti Resorts has 125 Rooms in total segregated into Villas and Apartment Rooms. The Villas and Apartment Rooms are constructed in a three tier system on the slope of the hills and are constructed in such a way that it has not disturbed the natural scenic beauty of the surroundings. Each villa is constructed on a plot of 10,000 sq. ft with lush green Mexican grass lawns and plants from all over the country to enhance the natural ambience.
Reserve your room in Prakruti Resorts
At Prakruti Resorts, we believe that our guests' satisfaction is the ultimate measure of our success. We take pride in offering world-class amenities, personalized service, and a serene natural setting that has earned us a loyal following of satisfied guests.
Guests rated our Services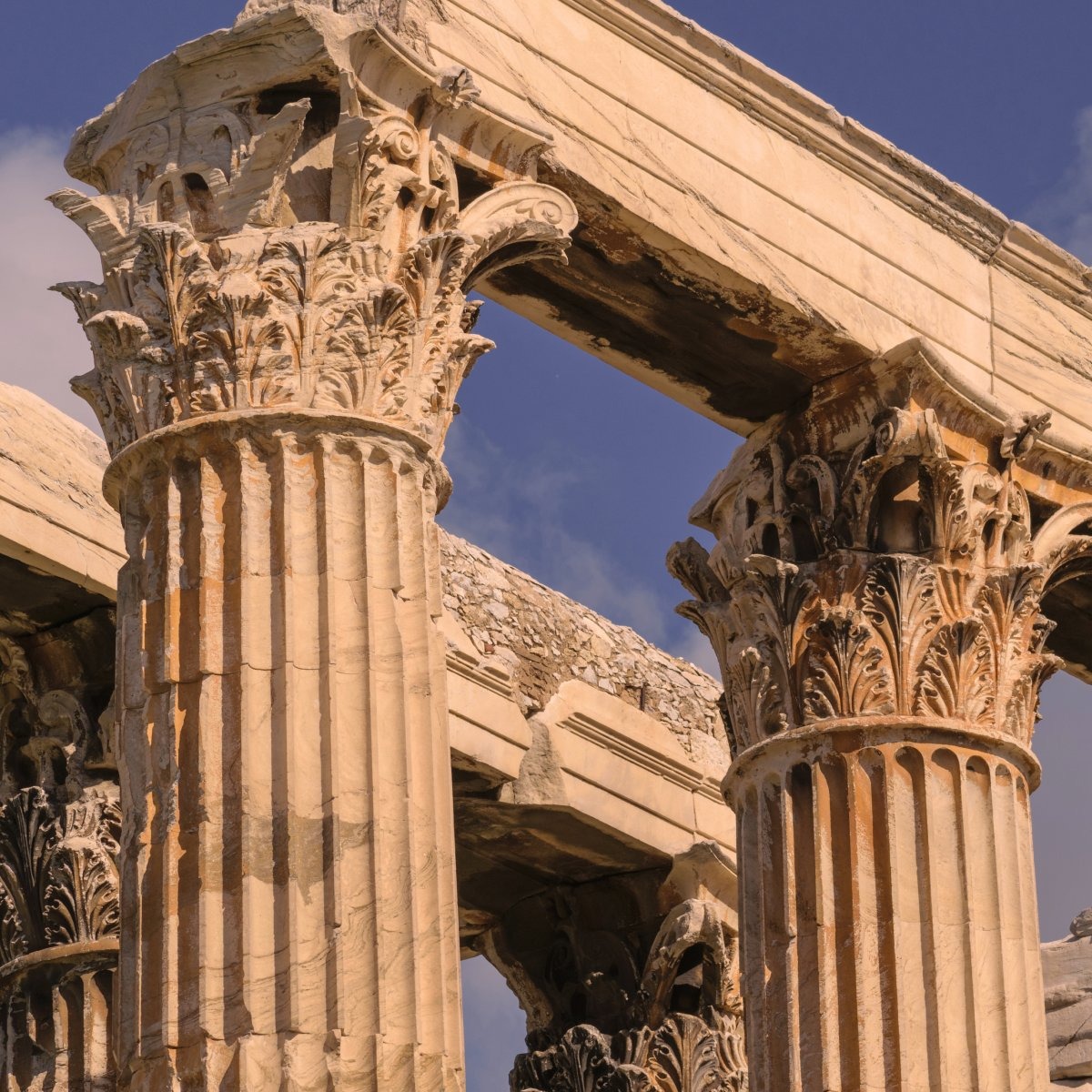 superbsandeep
Truly relaxing This place is a paradise on earth with lush greenery and villas so beautifully done. The greenery and calm this place offers is unmatched and one can do a little bit of soul searching here with chirping birds giving you their company. The private beach is an added advantage to this resort. The staff is welcoming and the food is great with so many options. Few people who made a difference in our stay and pampered us were Dinesh Kotian, Thampa, Akshay ,Rutik ,Bandu and Mr. Shukla the cart driver.Would certainly recommend this place to friends and family.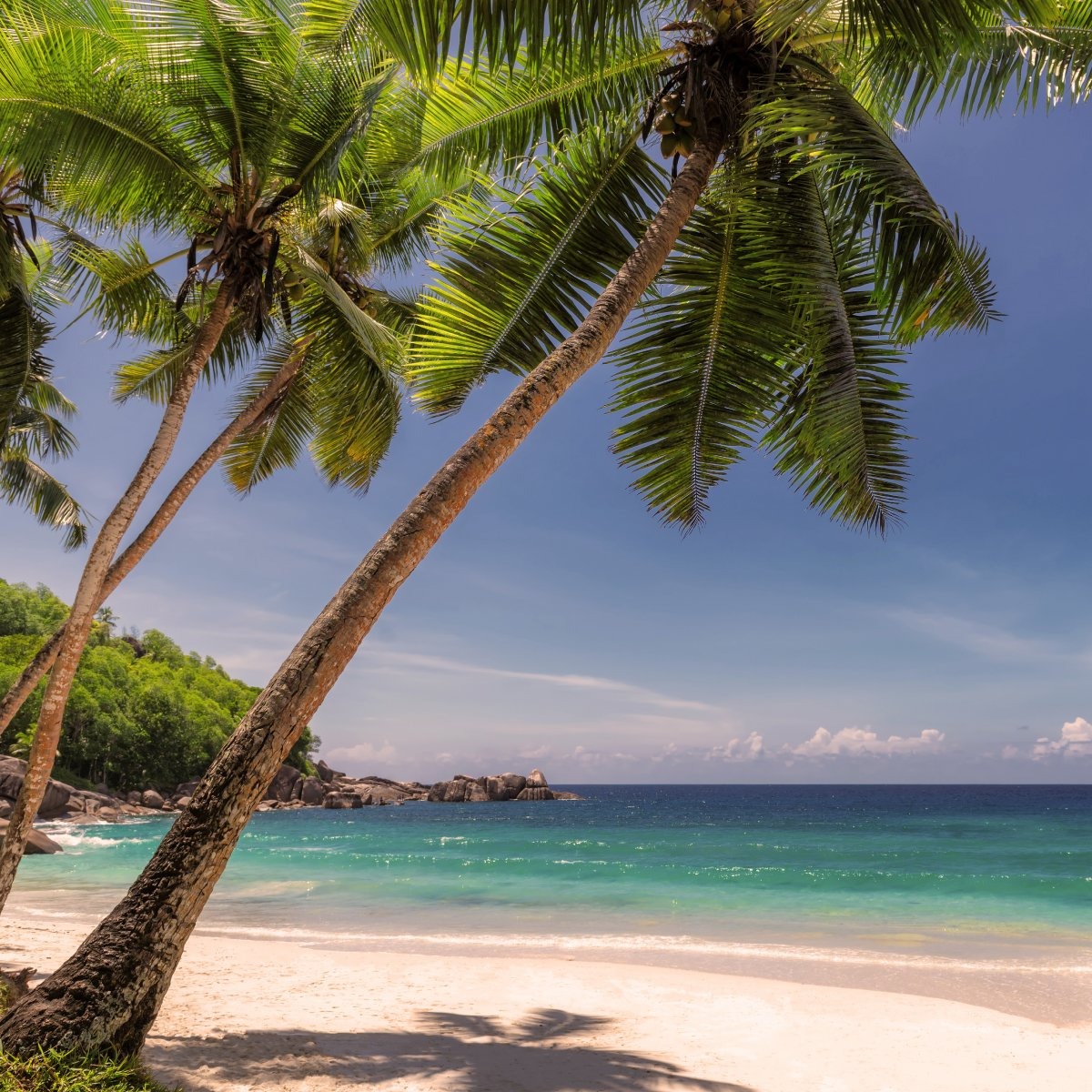 Dr. Amar Patil
Thrilling destination of holidays for all A serene, hilly, green, soothing, atmosphere, comfortable to stay for few days. The ambience is excellent. The staff is courteous. The food is good. Absolutely clean surroundings. Facility of electric carts to go to rooms, being in the hills, saves your energy for swimming at the pool and enjoy at the beach where they serve High Tea. Thrilling destination for all.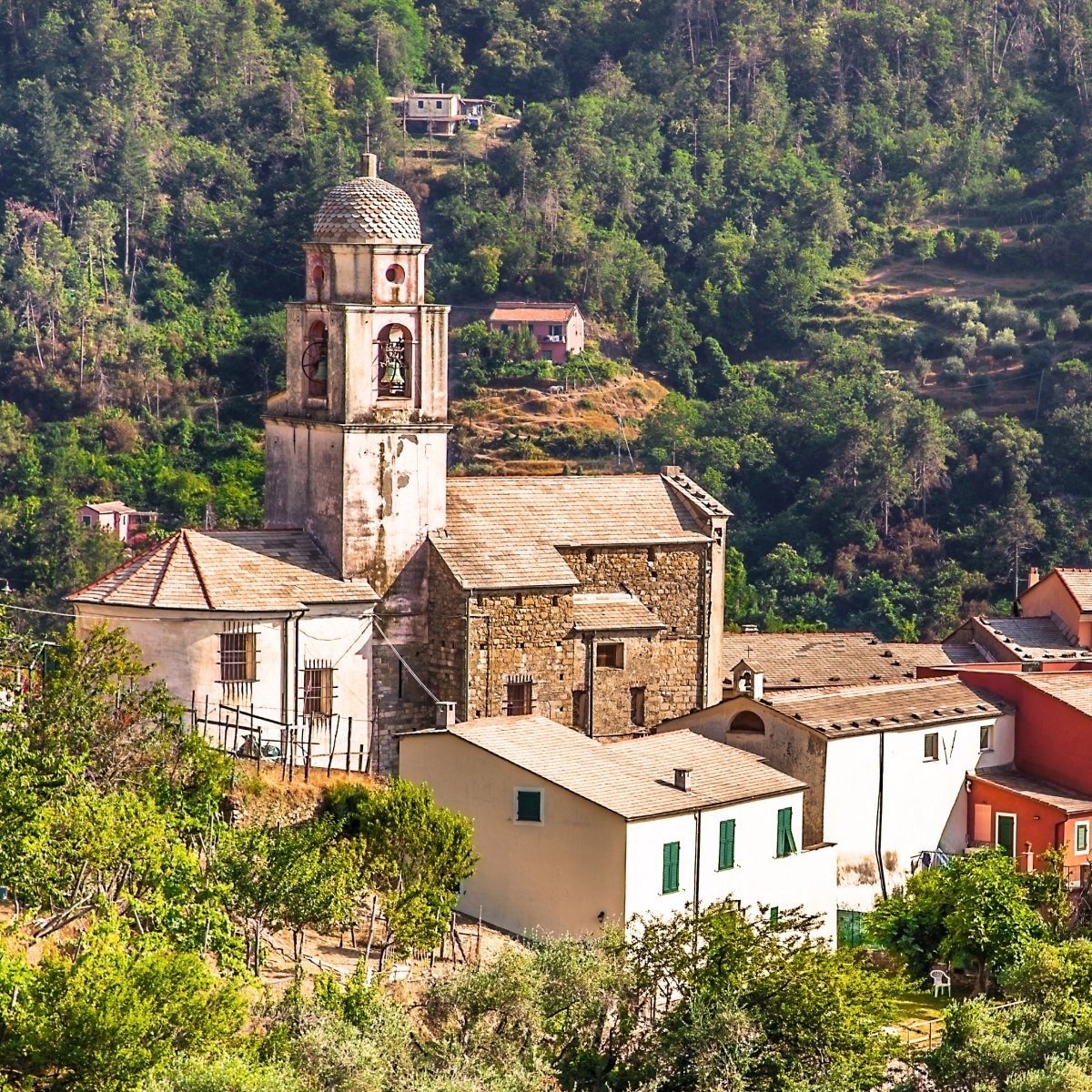 Dr. Anu S
GMC 68 batch reunion Excellent ambience. in the lap of nature. Could not imagine the expanse of the place from outside. Well spread and maintained spacious rooms and villas with a pleasing view of the exterior is a bonus. Cordial, always smiling and helpful management and staff never let you feel unattended for a moment. Unimaginably large spread of tasty food to suit everybody ' s palate awaits you at every meal.There is a clean private beach at a walking distance apart from in house swimming pool for the initiated ones.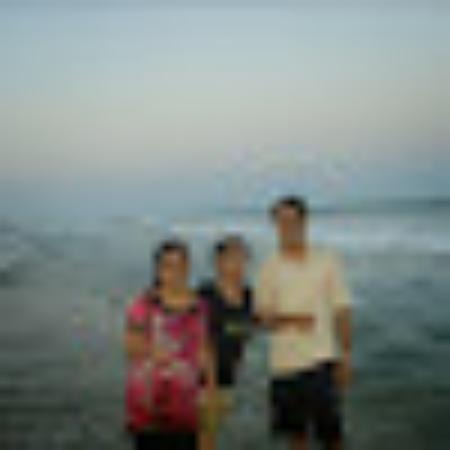 C. H. Vinod
A very good resort with a customer friendly staff and good food The resort is located around 30 kms from Alibaug , Maharashtra. The property is good with good rooms, courteous staff and excellent food.package includes all meals.The resort has a private space near the beach, 500 mts away from the resort where the evening tea and snacks are served. This space opens out to Kashid beach. The water and the beach is very clean and not polluted.The property has a DJ music in the evening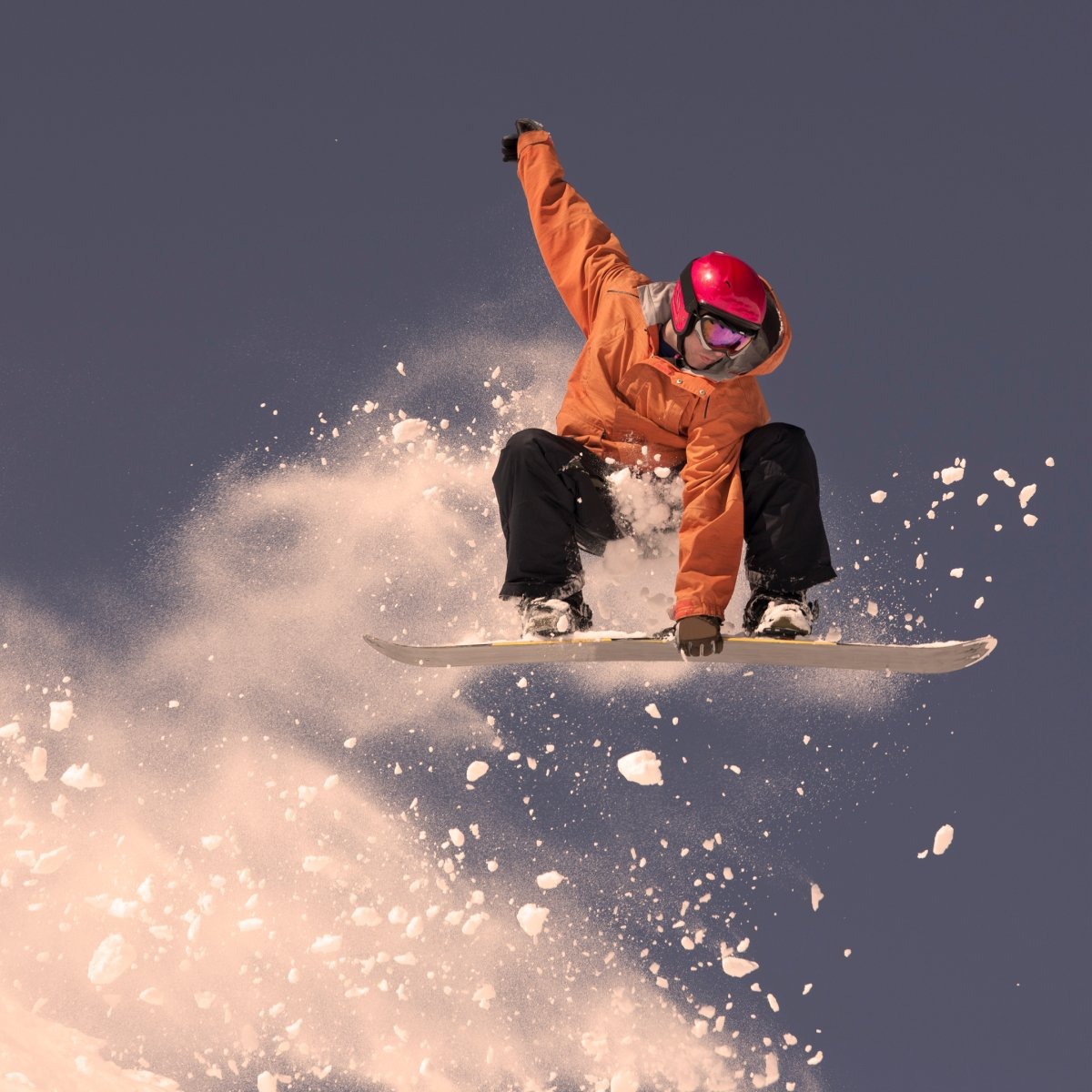 Nidhi C
Outbound done very well Our recent outbound at Prakruti Resorts was the most memorable one. Every minute detailing was taken care of by Mr. Om Prakash Pandey, Mr. Shivprasad Shetty, Baggiwalas- Bandu & team, entire banquet staff. Really appreciate all of their efforts in making it the best place for vacation & business trips too..The resort itself is rich in flora, fauna, lip smacking delicious meals, amazing pool side, rejuvenating spa experience, remarkable DJ arrangement, beautiful private beach & much more...
Frequently Asked General Questions: Answers to Your Common Queries